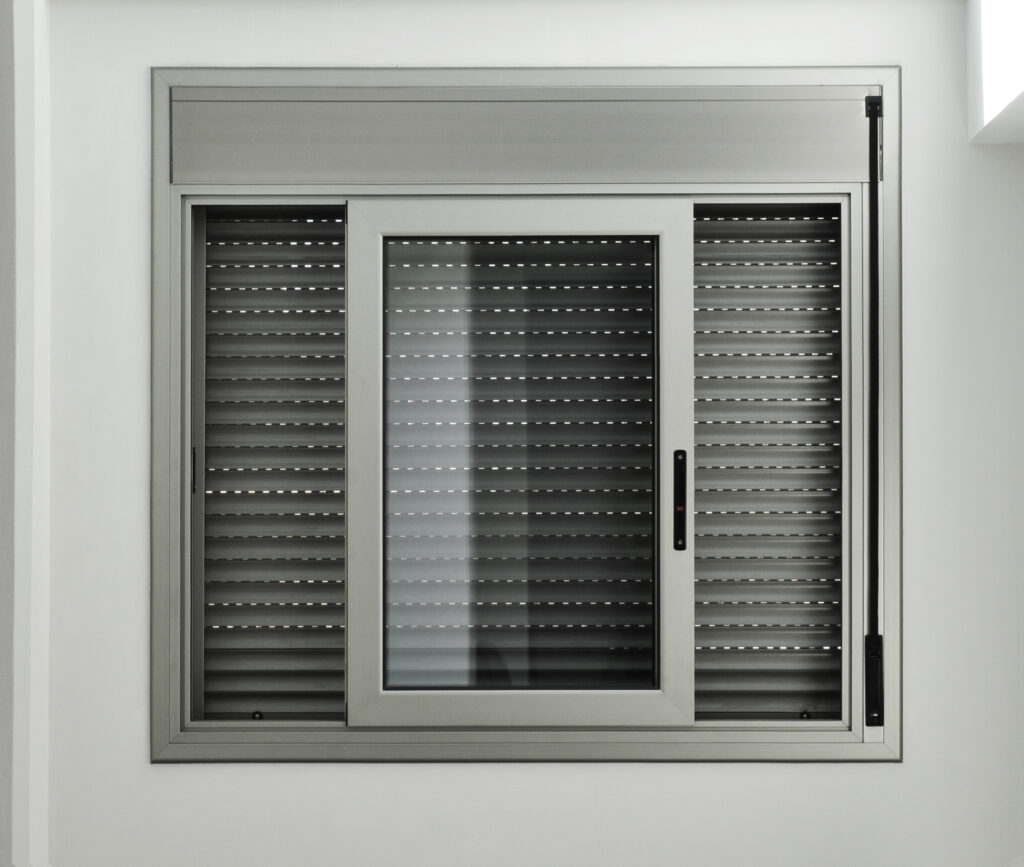 Like hung windows, slider windows are also comprised of two sashes, but they open from side to side rather than up and down. These are designed specifically with space savings in mind, making them a great choice for homeowners seeking a sleeker option for their homes. Sliding windows are often a popular choice because of their simple design and ease of use, in fact, they require very little effort to open and close as the sashes effortlessly glide along the frame.
There are two variations of horizontal slider windows:
Single-Slider – Just as you'd expect, in a single slider window, only one sash slides to open.
Double-Slider – There are two sashes that both open; an excellent option if you are looking for better air circulation in a specific room.
Why go with Sliding Windows?
A slider window provides a classic design that can commonly be seen in contemporary style homes. They provide a level of flexibility that other windows don't; specifically, the fact that they work in tight spaces where an increase in airflow is desired. Slider windows don't have as many components as conventional windows and they open and close with very little effort and dexterity which is an appealing quality to any homeowner. They smoothly glide along the window frame, to slide, all that is required is just a quick release of a latch or two.
Many homeowners are drawn to the slider windows because unlike crank-style windows, these open without protruding, which can be a very convenient feature for rooms with space restrictions. An aesthetically pleasing style, your room will feel bright and well-ventilated with slider windows. They are a perfect window choice for bedrooms, bathrooms, basements, porches, patios, or rooms facing walkways.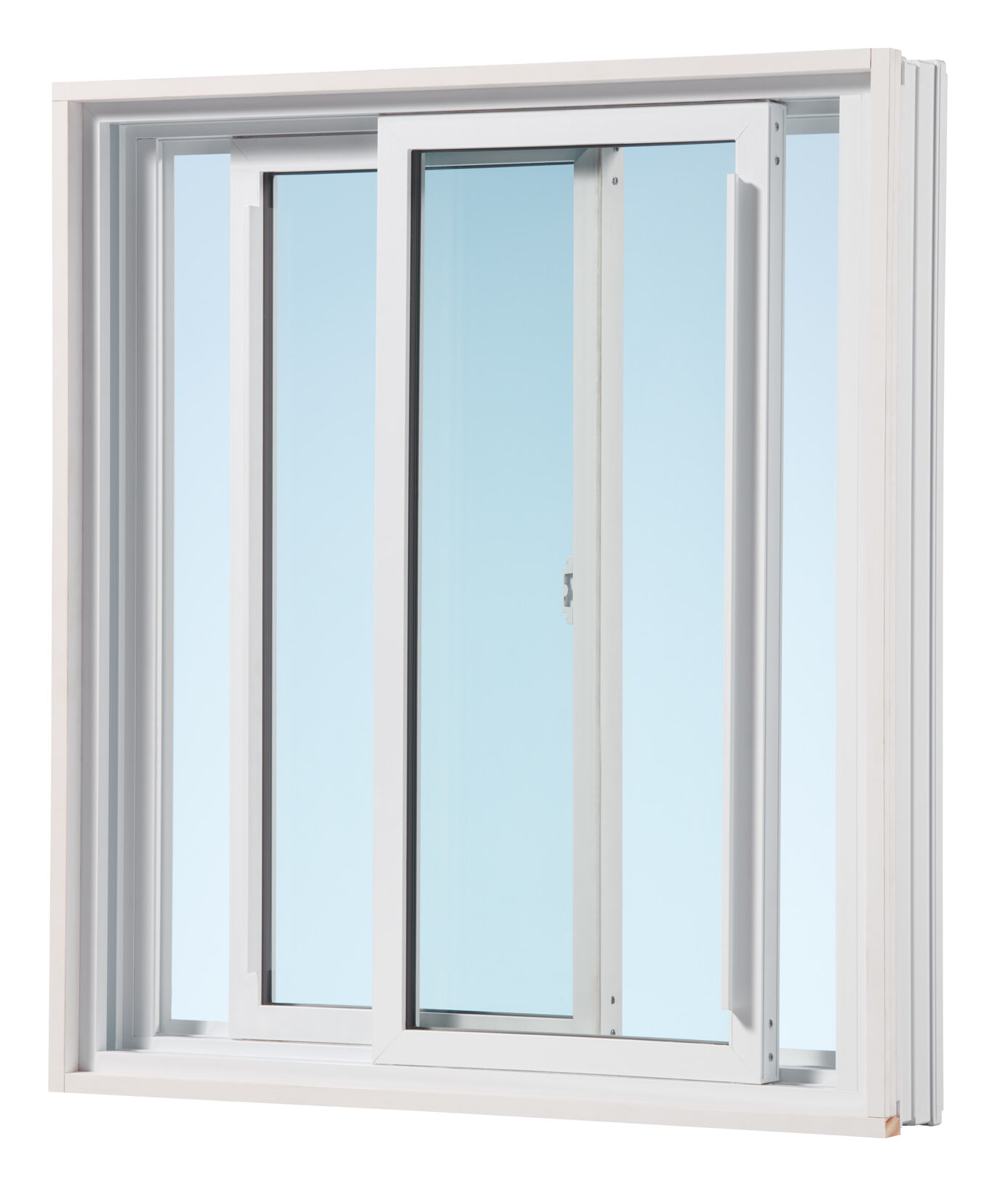 Efficiency That Saves You Money
We're proud to work with highly efficient window products. Sliding windows from BM Windows & Doors are highly efficient; saving you money on your heating and cooling bills. With BM, you can trust that you will be receiving a quality product that performs efficiently.