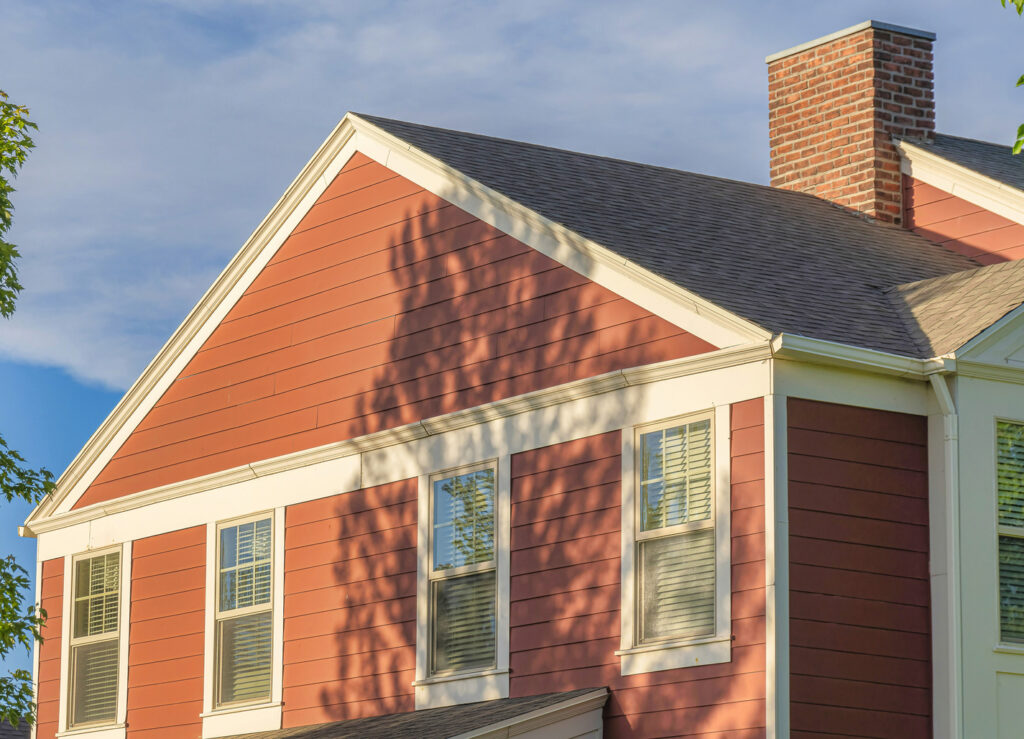 A double hung window is one of the most popular replacement window styles chosen by homeowners. It is called a double hung window because both the top and bottom sashes are operable, move up and down. The ability to open both sashes creates increased airflow and ventilation, one of the big reasons this window is so popular. Both sashes of a double hung window can also tilt for easy cleaning. This is very helpful for windows on upper floors that would normally be very tough to clean on the outside.
Benefits of Double-Hung Windows?
Easy to use. Opening and closing the windows is simple, making it easy to let in fresh air, let out strong odors, and control the temperature in the house.
Easy to maintain. Many homeowners pull down the upper sash for easy reaching when it's time to clean the glass. Having the ability to tilt the sashes inward makes it easy to clean the window exteriors as well.
Safer. Cleaning double-hung windows can be far safer because they enable homeowners to stay inside while cleaning the window glass.
Adds more value to the home. Double-hung windows are more desirable than some other types of windows because of their functionality and can deliver a greater return on investment in terms of added home value.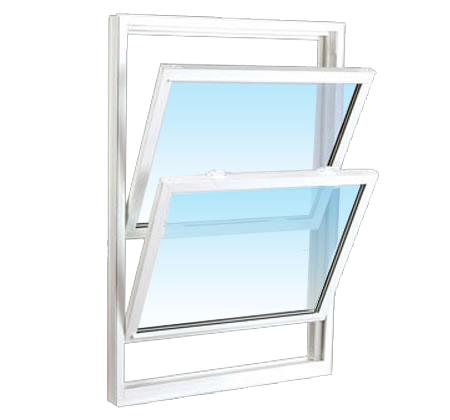 Efficiency That Saves You Money
We're proud to work with highly efficient window products. Double-Hung windows from BM Windows & Doors are highly efficient; saving you money on your heating and cooling bills. With BM, you can trust that you will be receiving a quality product that performs efficiently.