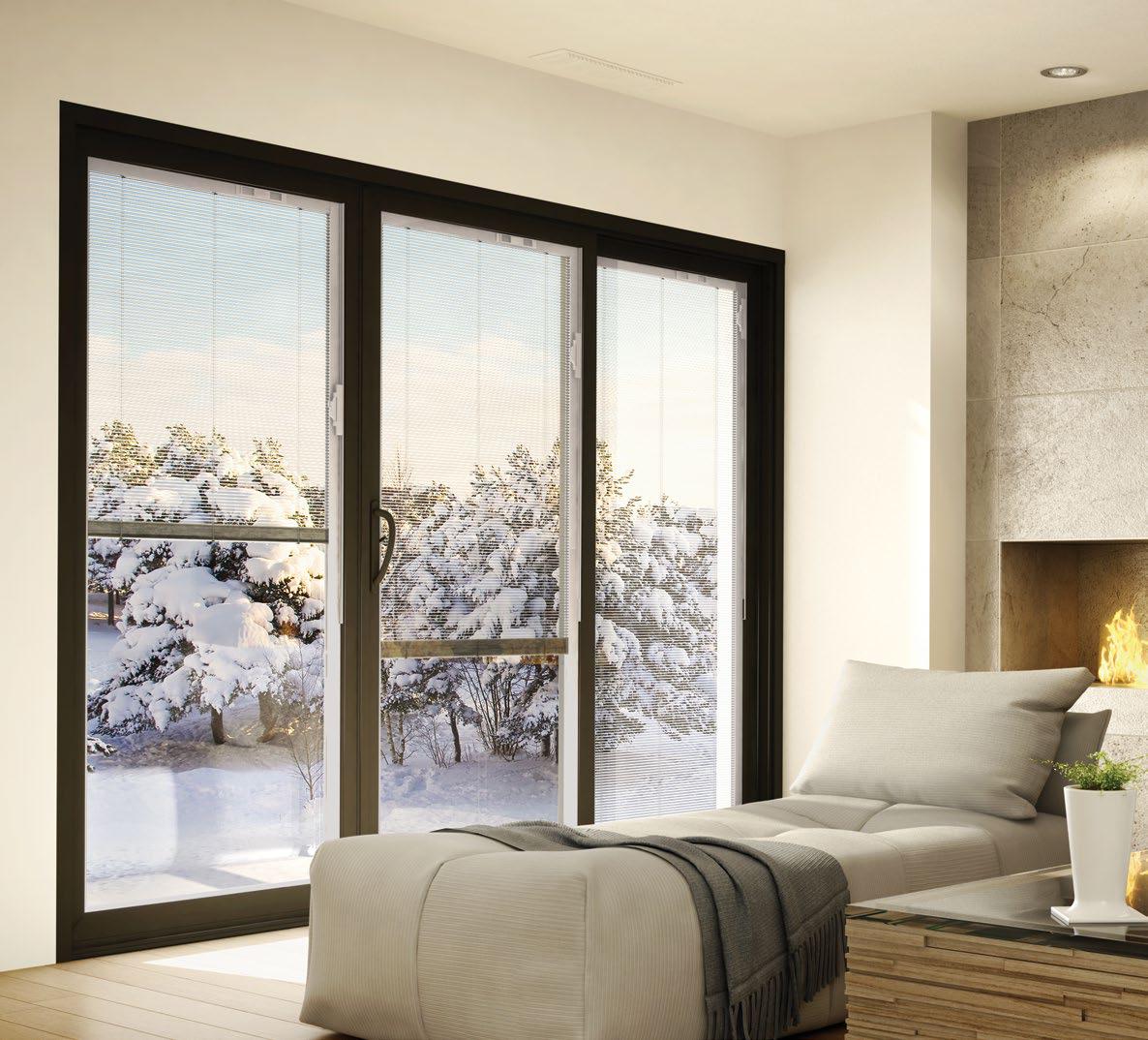 Patio doors create a natural transition from your home to your deck or patio. The generous width allows people to walk through and carry larger items, like extra chairs. It can even serve as way to bring new furniture and appliances into your home.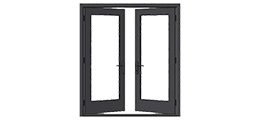 Hinged patio doors, also called double doors or French doors, swing in or out.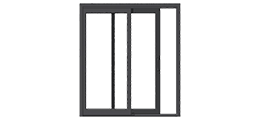 Sliding patio doors are made up of panels of glass that glide open horizontally on a track.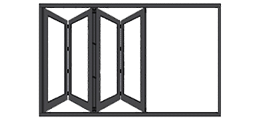 Bifold patio doors feature expansive panels of glass that fold open like an accordion.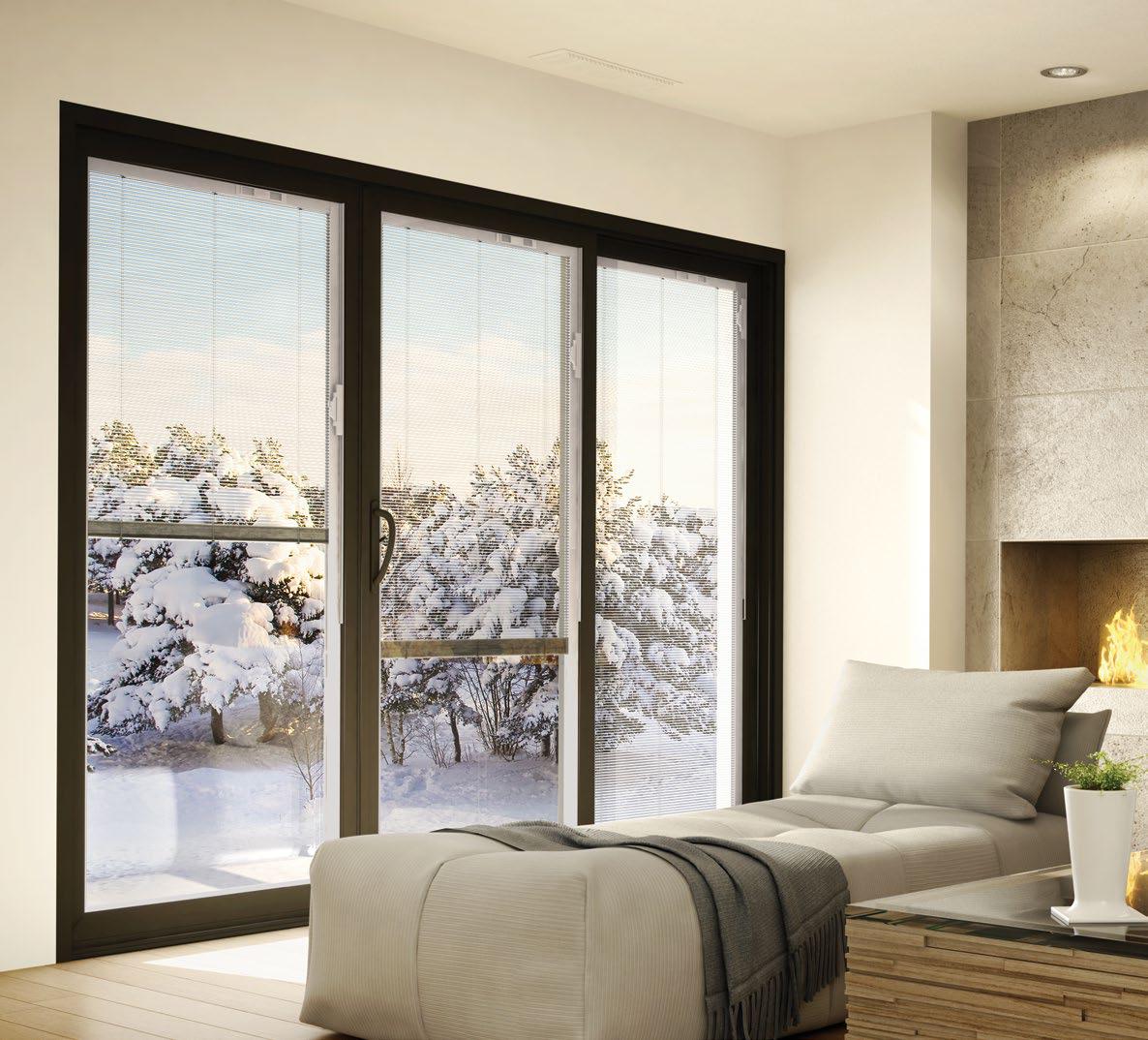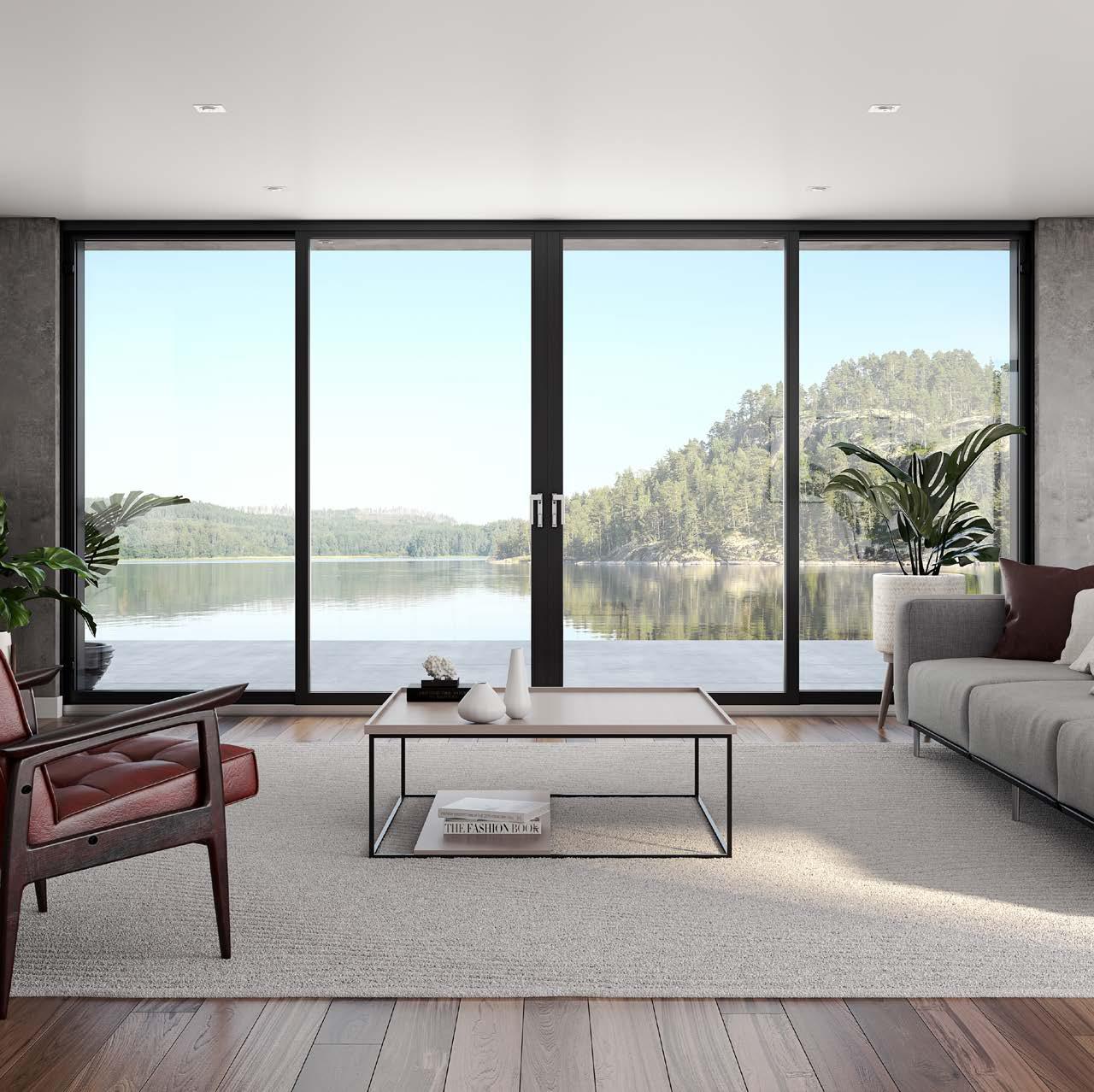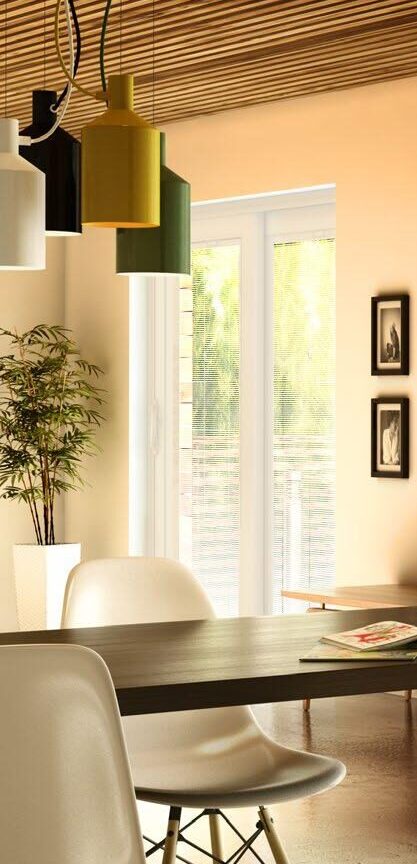 Keep these considerations in mind when selecting a patio door: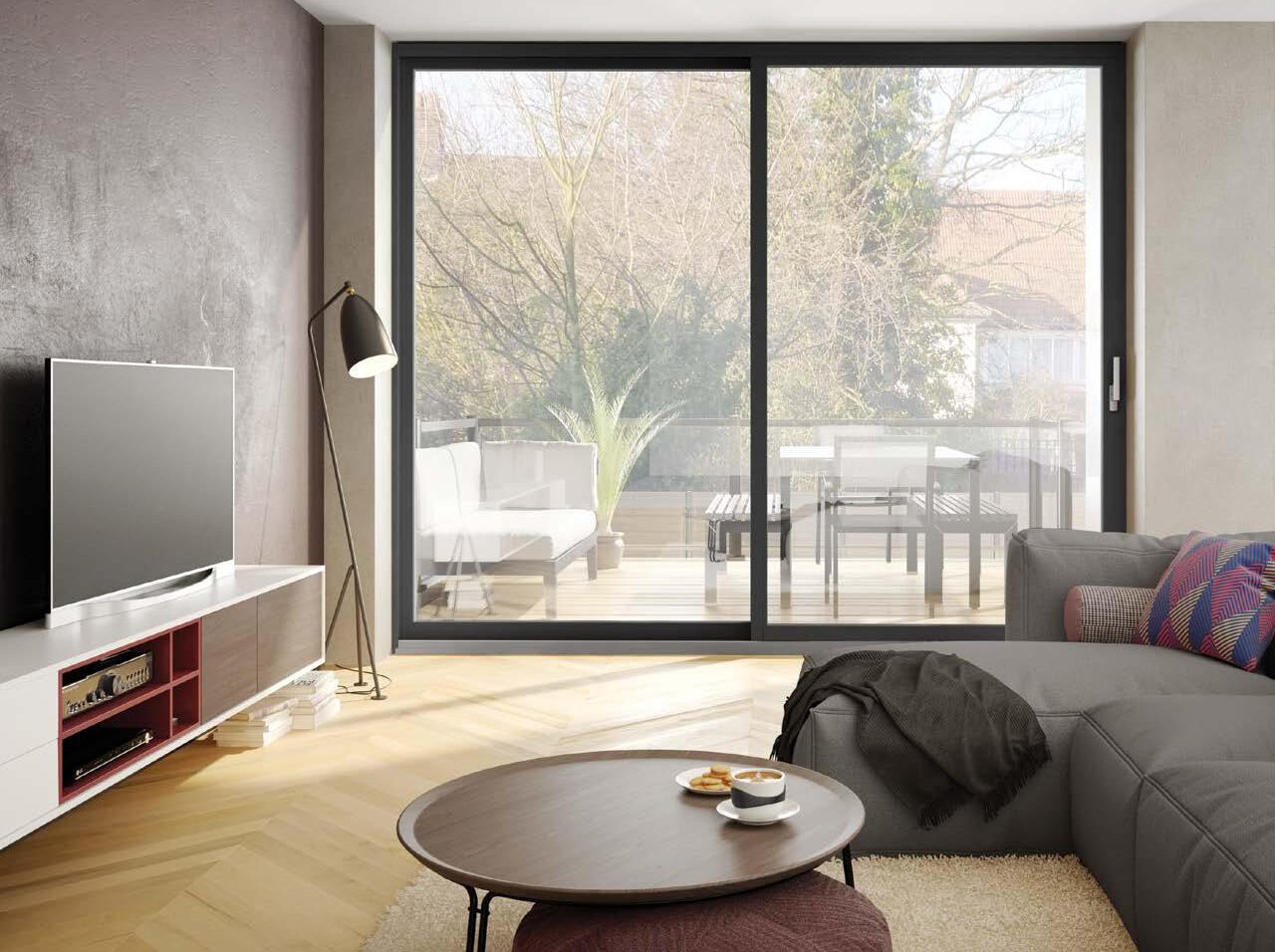 For hinged patio doors, measure the space your door will be swinging into so it doesn't bang into furniture or planters.
If your want a beautiful, scenic view, consider a door with large, uninterrupted panes of glass.
Consider the décor in the rest of your home when selecting a patio door type. Otherwise you could end up with a mis-matched ultra-modern door in a traditional home.
If you're not going to install it yourself, factor in installation costs as well as the price of the door.
If you are in the market for a beautiful patio door, then BM Windows & Doors is the place for you. We offer a wide variety of doors to choose from, so you are sure to find one that fits your style and budget. Contact us today to learn more about our products or to schedule a consultation!