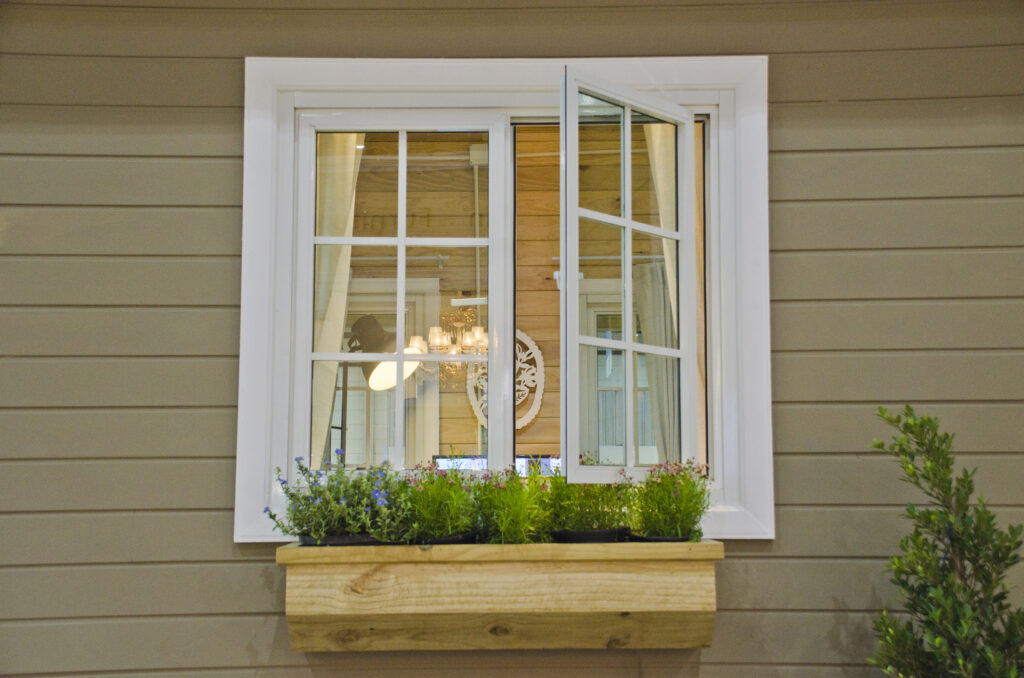 BM Windows & Doors offers a wide range of casement window options. Available with crank hardware, or a simple manual-push system, casement windows can be built to fit your needs. Many casement windows are also fitted with interior screens to keep pests and exterior debris from entering your home while the window is open.
Casement windows can be found just about anywhere in a home; from the living room, rec room and kitchen, to bedrooms, laundry rooms and garages.
What Are Casement Windows?
Casement windows are considered one of the most common window types that you will find on homes just about anywhere. A casement window is one that is hinged at the side and opens outwards like a door. It is highly likely that you have a casement window somewhere in your home!
The Benefits of Casement Style Windows
Available in a variety of sizes and designs
Highly energy efficient
Provide an excellent compromise of ventilation and protection from the elements
Provide excellent viewing angles and natural lighting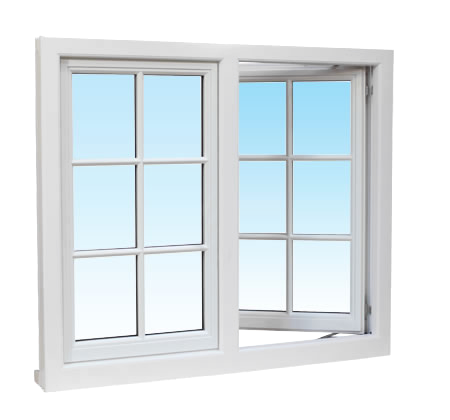 Efficiency That Saves You Money
We're proud to work with highly efficient window products. Casement windows from BM Windows & Doors are highly efficient; saving you money on your heating and cooling bills. With BM, you can trust that you will be receiving a quality product that performs efficiency.