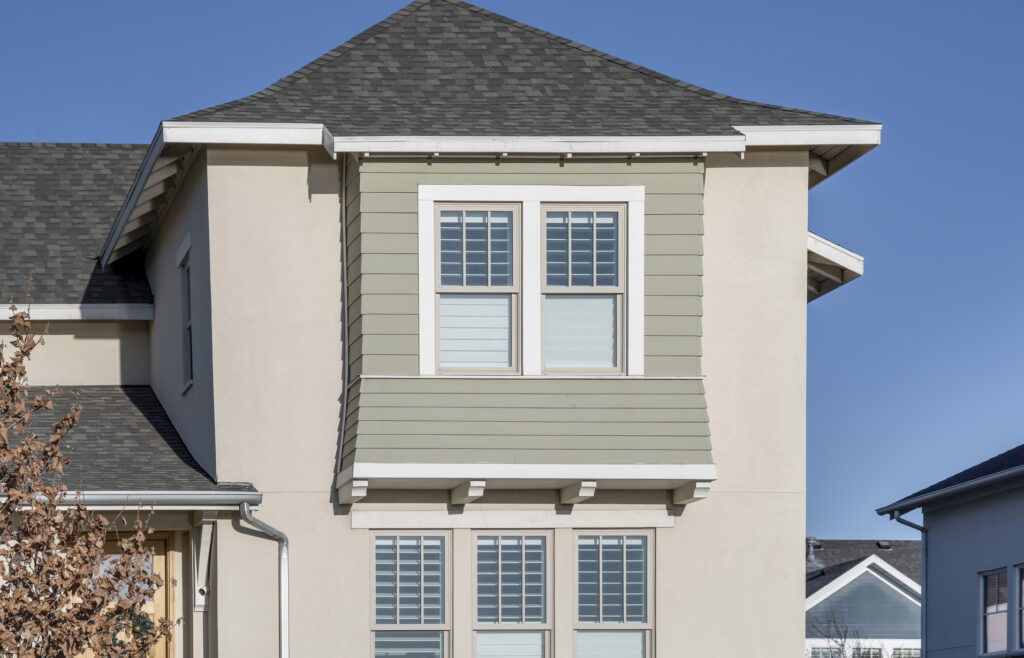 Single Hung windows have the top sash fixed in place while the bottom one slides up and down and tilts in for easy cleaning. They provide superior ventilation and effortless operation.
Why go with Single-Hung Windows?
Security and Safety: Single Hung replacement windows are opened only on the downward part of it, this ensures a high level of safety for homeowners. They are opened only in one direction. The locking system has only a few points of failure, and this ensures a high level of safety for homeowners. The bottom sashes could be locked mostly in a closed position to ensure security.
Saving Space: Single-Hung windows are ideal for tight spaces. This is so because they tend to open vertically instead of opening outwardly. They are also good for places where there is high traffic.
Energy Efficiency: Stay cool in the summer and warm in the winter. It reduces heat gain in the summer by reflecting warm solar rays. It also keeps the interior temperature stable by providing insulation, keeping the heat in during the winter.
Easy To Use: Single Hung windows are very easy to make use of or operate. They are not like other types of windows which must be opened in some specific ways. They are opened upward only at the bottom side of the window which is the bottom sash. They are not opened in any systematic way. They are mostly installed in old homes. Some individuals choose to install it on the upper side of some homes.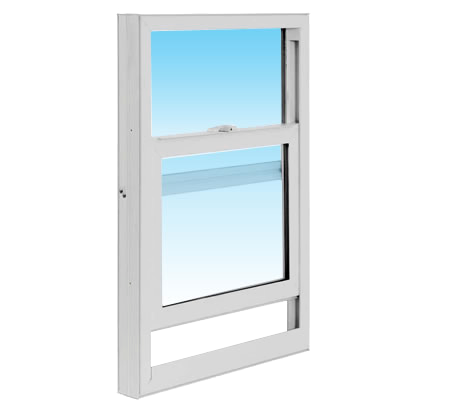 Efficiency That Saves You Money
We're proud to work with highly efficient window products. Single-Hung windows from BM Windows & Doors are highly efficient; saving you money on your heating and cooling bills. With BM, you can trust that you will be receiving a quality product that performs efficiently.